Vianova Van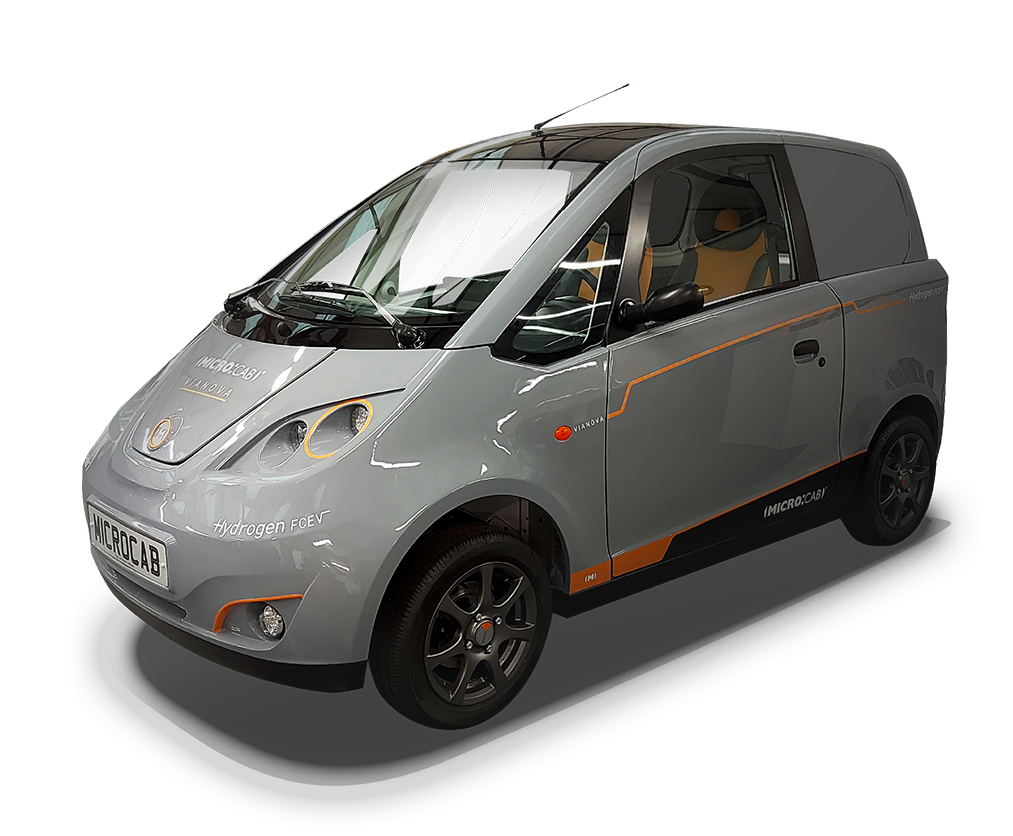 Vianova van with 1 m3 payload
The two-seater Vianova light duty van has been developed
as a follow-on project from our H2EV fleet and is the latest model
in our range of demonstrator hydrogen fuel cell vehicle platforms.
This compact vehicle is ideal for peri urban environments
and last mile deliveries. Vianova is road legal in the UK,
under Vehicle Special Orders.
Features: –
Design meets Royal Mail light van specification
Lotus built, bonded aluminium chassis
Plug Fuel Cell
Fuel cell range extended electric vehicle (FC REEV),
can be charged with electricity from a charge point,
and refuelled with hydrogen
Up to 60 miles range on battery Electric
Suitable for last mile delivery, contractors, key workers
Specification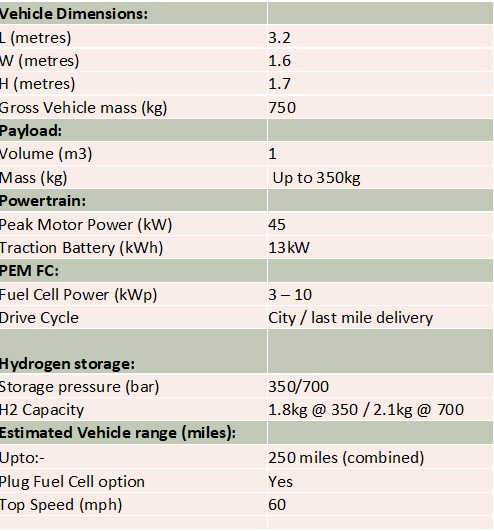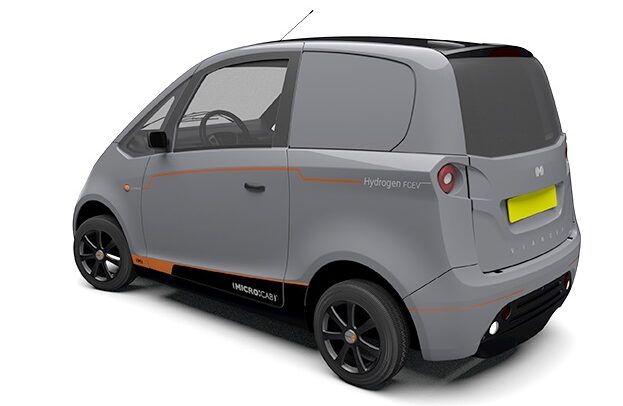 Vianova light van rear view
---
Vianova Plus
The Vianova™ Plus mid-sized van platform is aimed at deliveries and contractors servicing intercity capability with payloads up to 900kg. The vehicle demonstrates an integrated Circular Economy approach by combining key technology from the H2EV and Vianova platforms with an existing OEM donor vehicle. This design process has important advantages and utilises existing automotive supply chain components to achieve faster route to market.

Vianova Plus mid sized van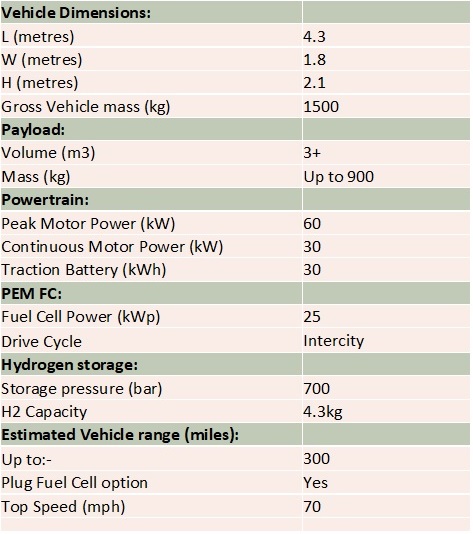 ---
PortaWatt –
Portable or Stationary Power unit
– new product
available from 2022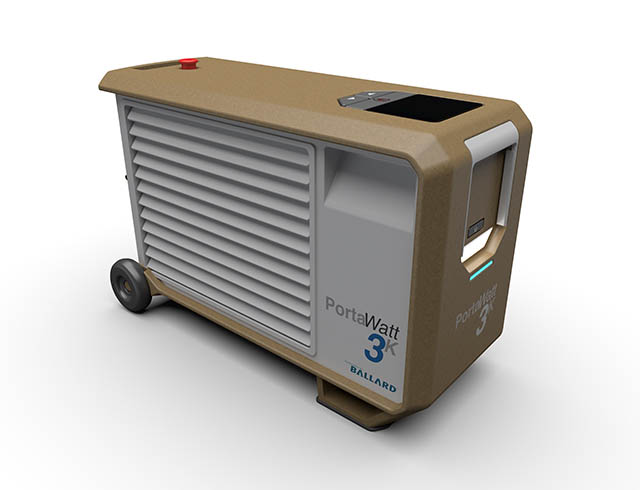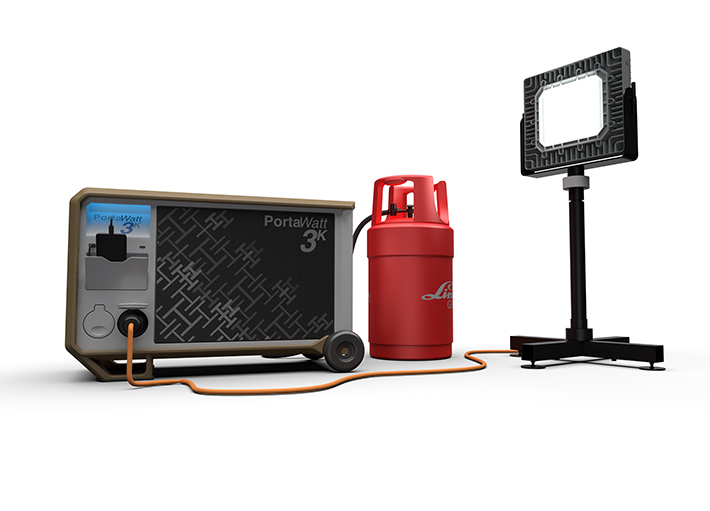 ---